Not Local? No Problem.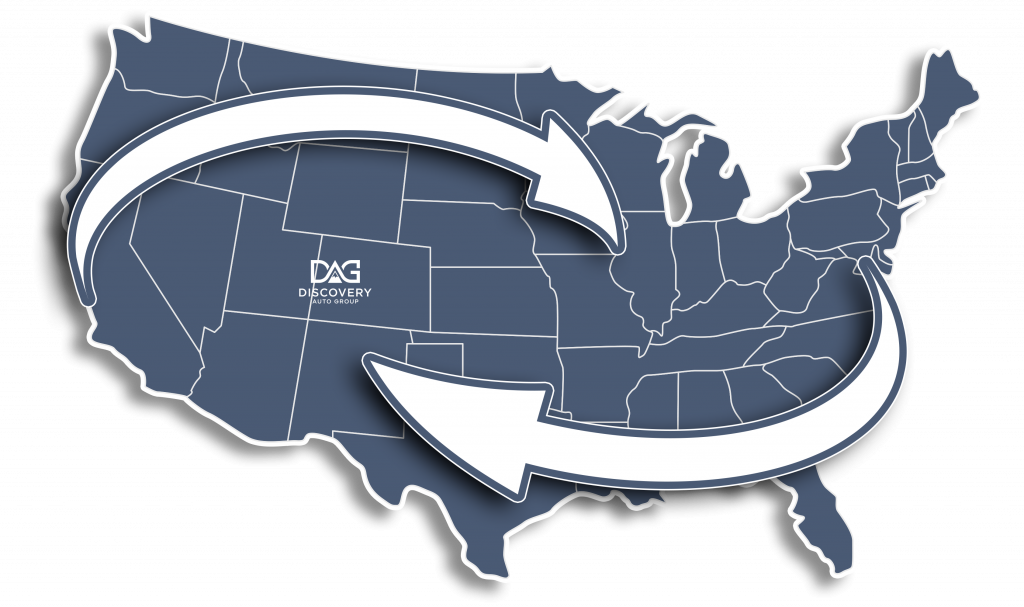 We partner with the most reliable shipping companies to ensure that your car is transported safely.
Stay informed. Stay Relaxed.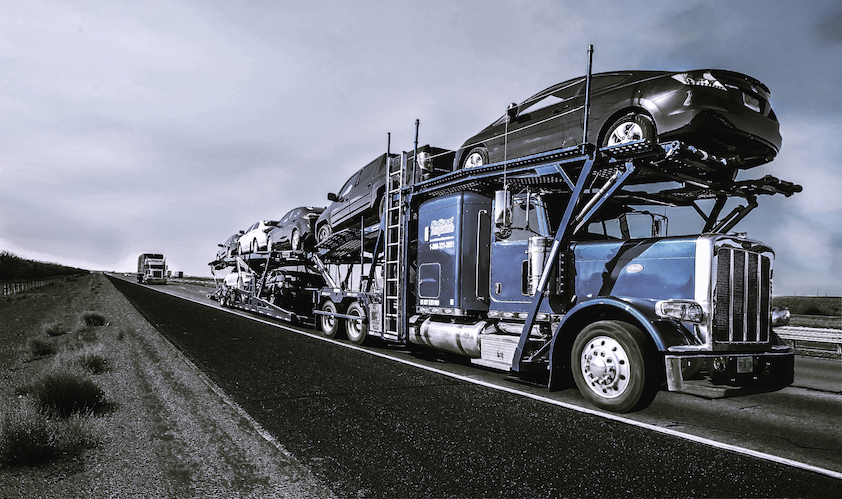 Receive delivery updates throughout your car's shipping process. You will have access to all of the necessary contact information of the company that is transporting your vehicle.